Updates
05/15/2014
Attention to all of our guests and subscribers: We recently changed our Tumblr domain from periodycstudios.tumblr.com to periodyc.tumblr.com in order to shorten the URL and make it more memorable.

Ordinarily this would not affect our followers on Tumblr, and we updated our links on this and other sites before we gained very many watchers.

Unfortunately, an adult site has taken the former domain for itself and is using it to redirect to their main site. We are in the process of issuing said site with a cease and desist in order to eliminate the old domain name and prevent them from using our company name in the future for any sort of domain redirect. We apologize if this incident has caused any problems for our visitors. In the meantime, please make sure to update all of your bookmarks to periodyc.tumblr.com.
---
04/23/2014
Hi people, long time no see~ This is Jennifer. We've been neglecting our updates lately, so we want to start making that up to everyone. We have quite a few announcements to make, but I'll save that for our Tumblr and blog pages. As for the site itself, I've corrected quite a few glitches and inconsistencies for our about and games pages, such as the official spelling of T's name (formerly Tii or Ti), and some odd problems we had with scrolling speed and image sizing.

But just so you don't have to click on a ton of links to catch up on our development work, here's a quick summary. We've hired on a new producer (Miss Renee Johnson~), solidified a lot of features for Project Titanium and its characters, and have arranged for all of our art team members to post at least one thing twice a month to all of our social media, whether that be screenshots, images, or just a text post. The updates will be at the discretion of the poster, so we'll probably have a pretty steady stream of development content. Please see the links at the bottom of this page to check out our social stuff!

Thanks for stopping by, and remember, we'll be at Comicpalooza this May with a booth for PErIODyC, and an art table for me~ (map and details coming soon).
---
01/08/2014
Happy (belated) New Year! We hope everyone had a great Holiday season involving lots of loved ones (and hopefully presents).

The PErIODyC crew has undergone a few major changes, but all for the better. When we first started Project T all of our teammates were working from home, with the occassional in-person design meeting. But now we've moved into a new office space! This means the team can all gather in one place to get things done, with plenty of room to create and brainstorm. Also, Jennifer got a new Keurig: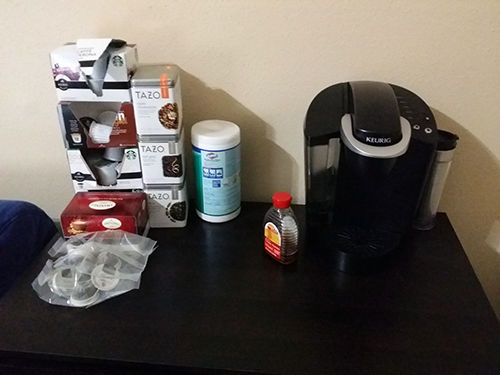 Dat Keurig. Jennifer will probably share with the rest of the office if they help buy K-cups... (Maybe.)

In Other News, new development art has been added to our deviantART group gallery: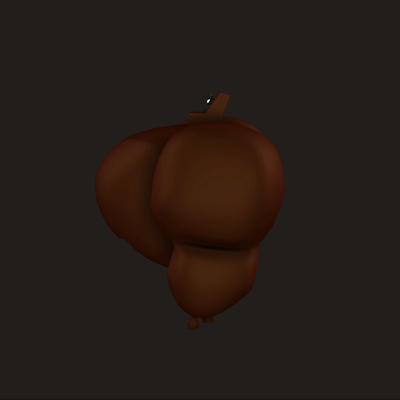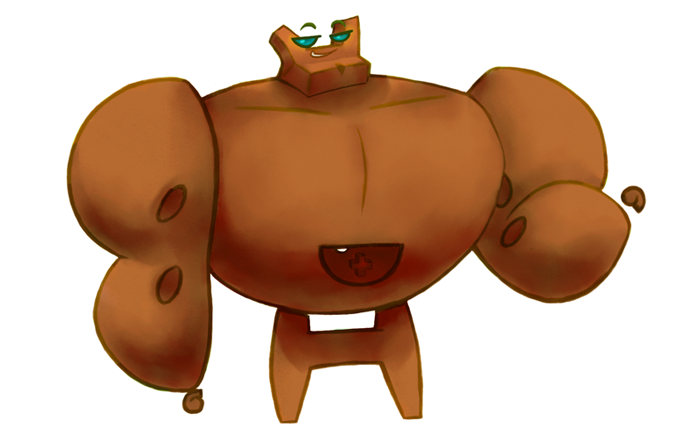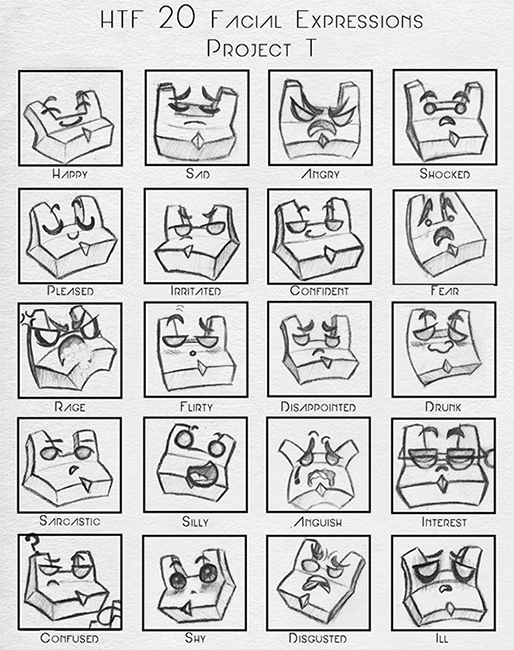 Obviously, all featuring our resident burly boss, Bahd! Be sure to check out our dA group for more info and artwork featuring the cast of Project T.

Last but not least, it has been brought to our attention by some of our visitors that our site has a scrolling glitch on iOS systems, especially those with touchpad interfaces. Thank you for letting us know! We're going to fix the issue and update the design a bit with the next update.
---
12/02/2013
Welcome to the launch of our official site! Please make yourself at home and refer to our games or about sections for more information on our game development projects and team.

The site is still undergoing development, so come back often to check for updates and additions. Please take a look at our Tumblr if you're of the blogger persuasion~
---
Events
Unite 2014 (regular attendees)
August 20th-22nd
Seattle, WA
Marion Oliver McCaw Hall
---
Comicpalooza 2014
May 23rd-26th
Houston, TX
George R. Brown Convention Center
---
Oni-Con 2013
October 25th-27th
Galveston, TX
Galveston Island Convention Center
---